Bravox 5G Full-Connected Factory solution is based on emerging technologies such as 5G private networks, 5G LAN, and IoT platforms. It combines the development concepts of automation, informatization, intelligentization, and digitalization to empower intelligent applications in various industries and scenarios in the IoT field. Examples include predictive maintenance of equipment, intelligent logistics, and flexible production lines, enabling the transformation of traditional factories into intelligent factories through 5G+ upgrades.
The entire project involves the deployment of a 5G private network by the network operator, with Four-Faith 5G industrial terminal products connecting to the private network. Through 5G LAN's Layer 2 interconnection technology, remote servers can directly access on-site PLC devices for real-time data acquisition and control. Additionally, the project gradually integrates 5G with core business operations by building 5G network infrastructure, establishing a 5G data platform, performing industrial modeling and analysis, and transforming existing businesses into the cloud. This promotes the integration of 5G with factory production, drives the transformation of production and operation models, and enhances the level of factory intelligence and management efficiency.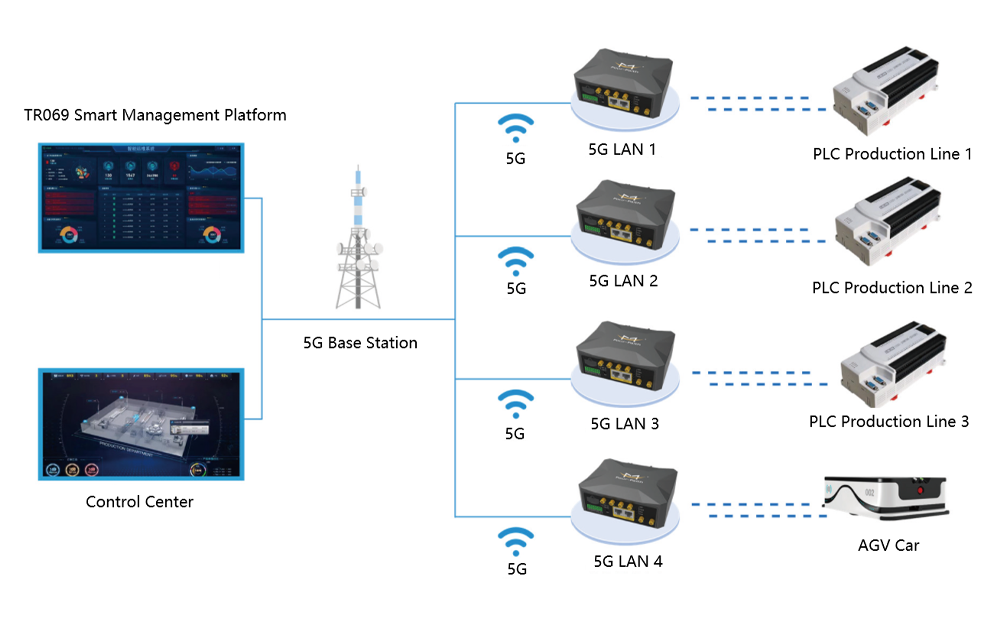 Traditional production lines rely on wired transmission, resulting in low efficiency in line changeovers. 

The decentralized control of multiple processes leads to high defect rates, low efficiency, and high latency. 

Headquarters face challenges in managing and operating branch plants, preventing centralized operations. 

Factory energy consumption does not meet the company's dual-carbon strategy.

Internal data security management within the factory is challenging.
Data-driven 
The solution utilizes 5G LAN technology to achieve efficient interconnection of information between devices. Operators can collect dynamic production data of production equipment, materials, finished products, etc., to timely grasp the production operation status. This seamless integration between the production environment and the information system enhances on-site perception and monitoring capabilities, meeting the demand for 24-hour factory monitoring.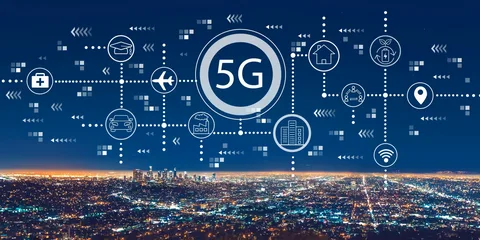 Integration 
Establishing an enterprise information integration platform enables seamless connection of upstream and downstream data, supporting overall enterprise management and highly integrating real-time data from the production process. This forms a complete and reliable production chain, ensuring availability and controllability of plans, transparent plan execution, controllable production cycles, and improved utilization of equipment resources.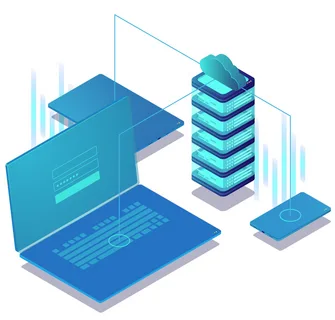 Visualization 
Real-time control of the equipment production process ensures stable and controllable product quality. At the same time, it enables data visualization on large screens, timely warning of abnormal issues, allowing administrators to discover problems and adjust production plans promptly, enhancing decision-making for enterprise management.