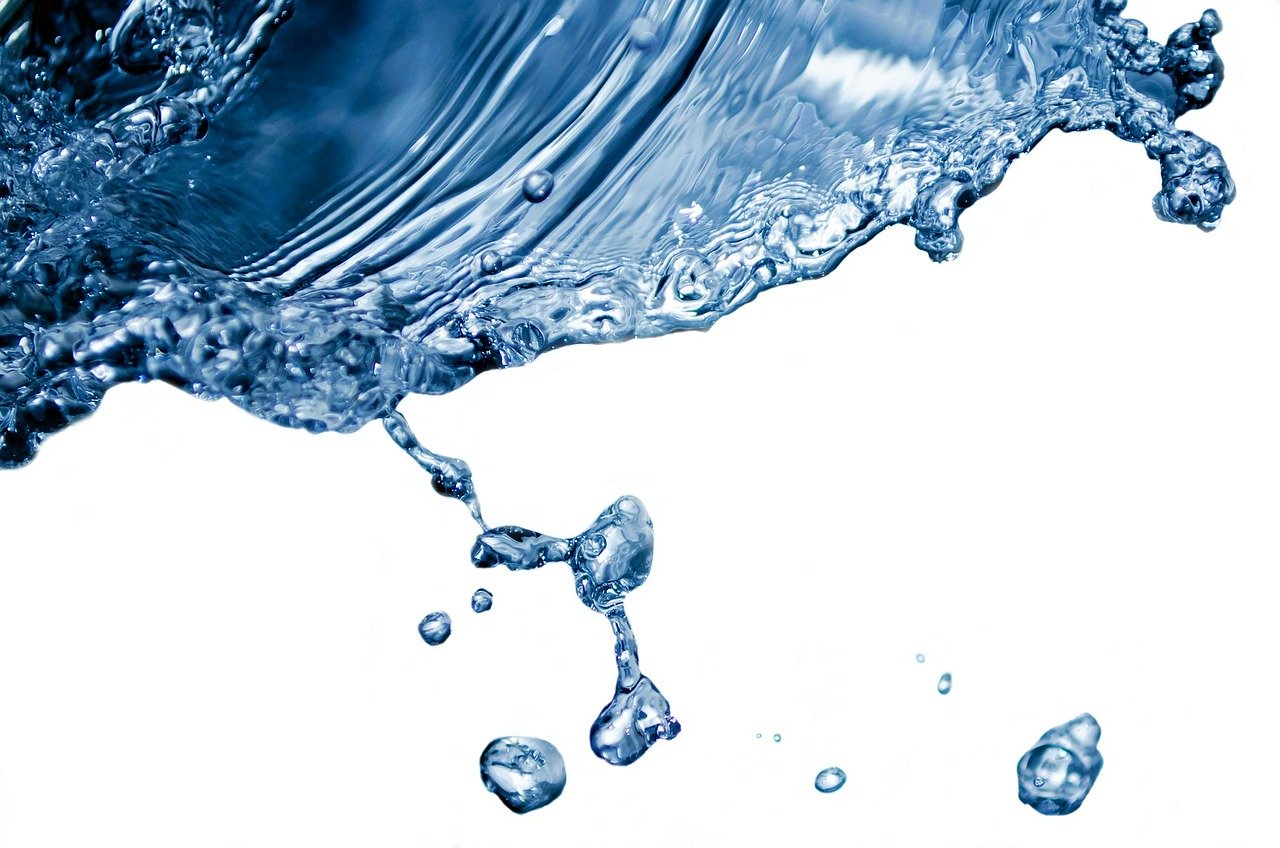 We propose, design and deliver video walls, video matrix, KVM,
consoles, digital signage and advanced sound system and network.
A ONE-STOP AUDIO/VIDEO AND ICT SOLUTION PROVIDER YOU CAN TRUST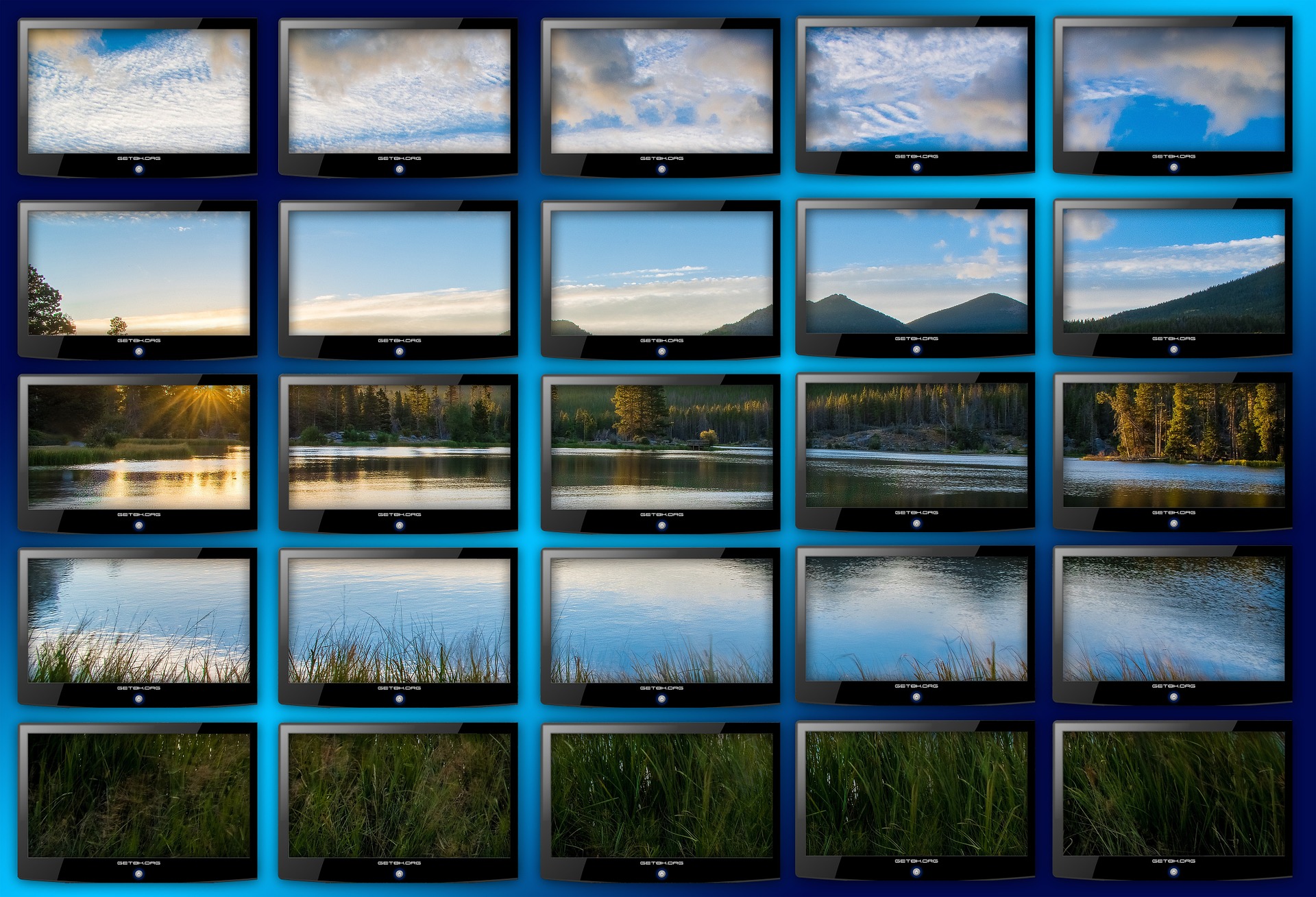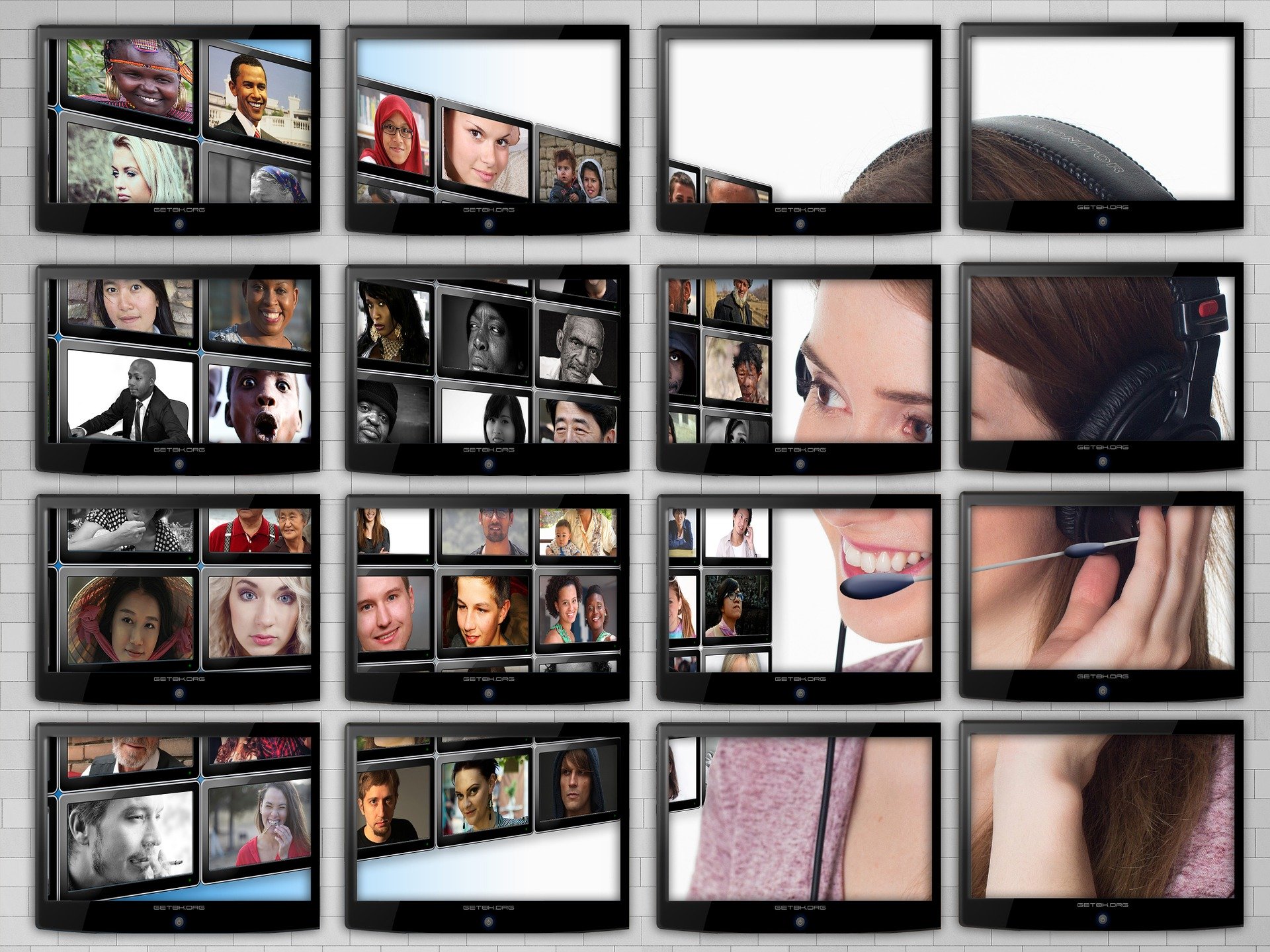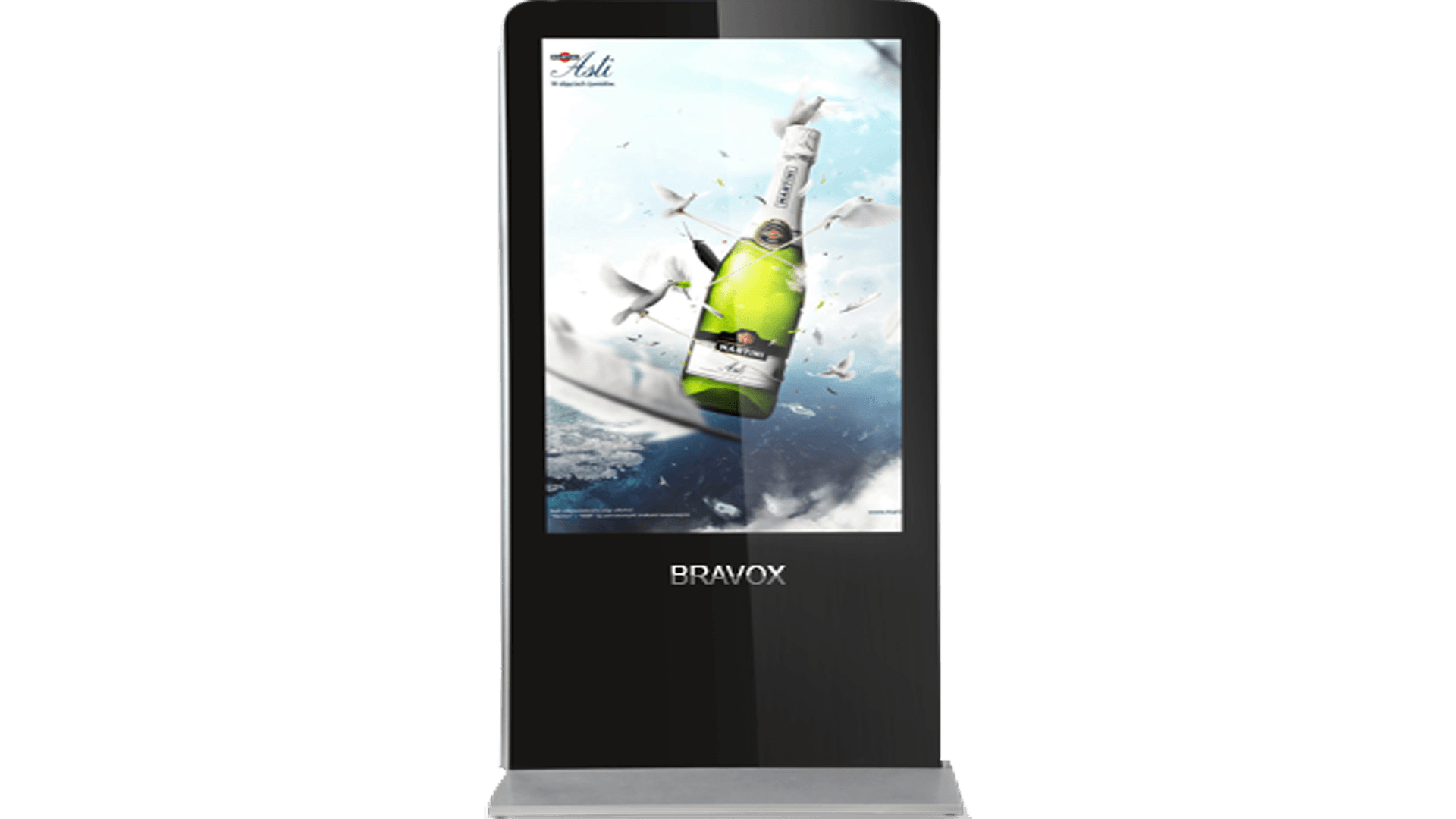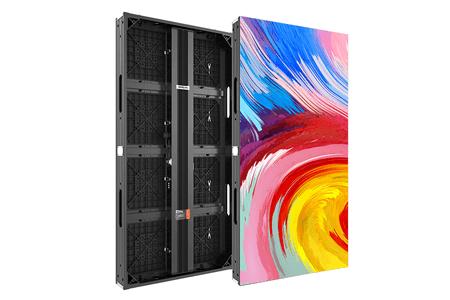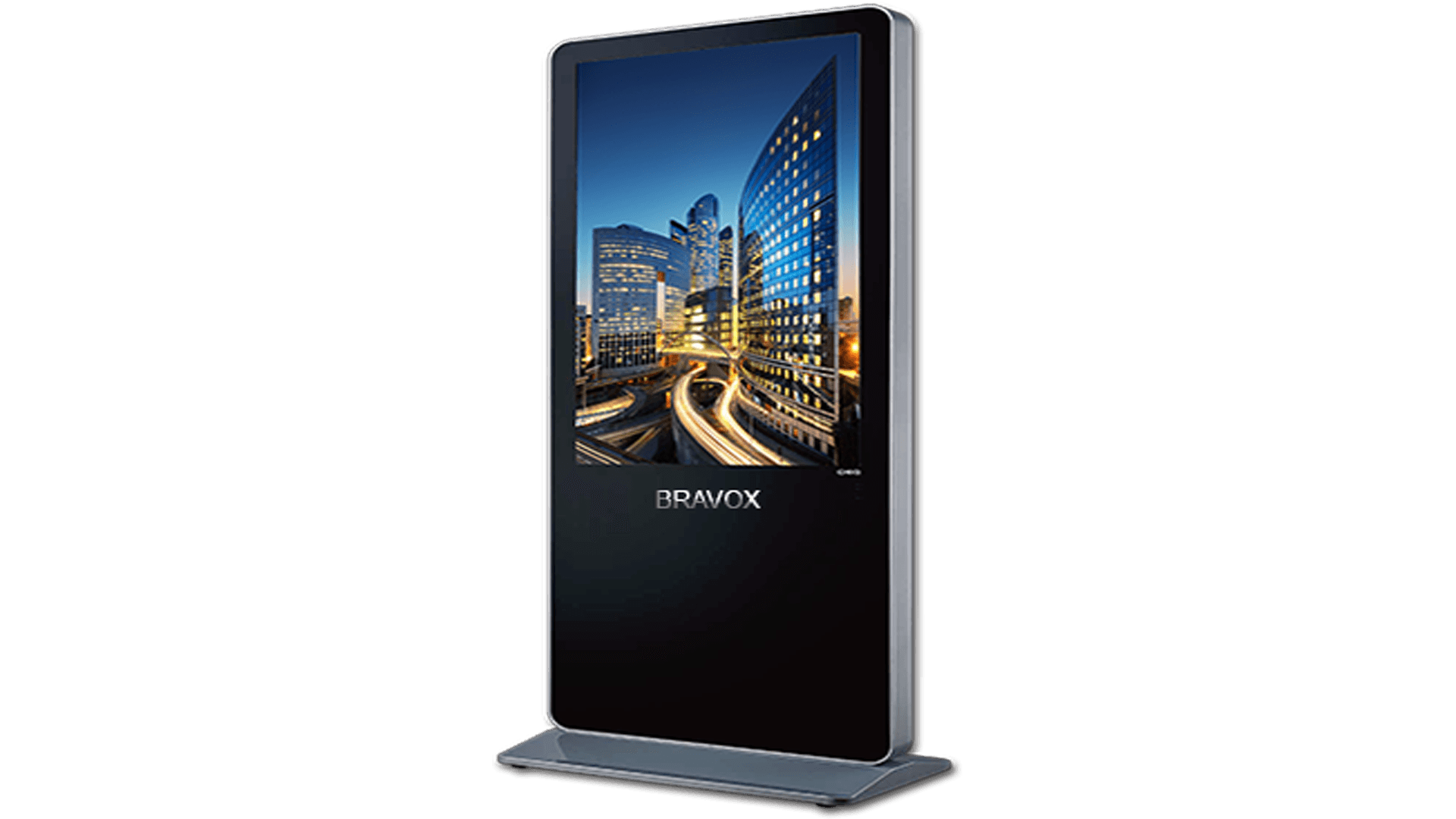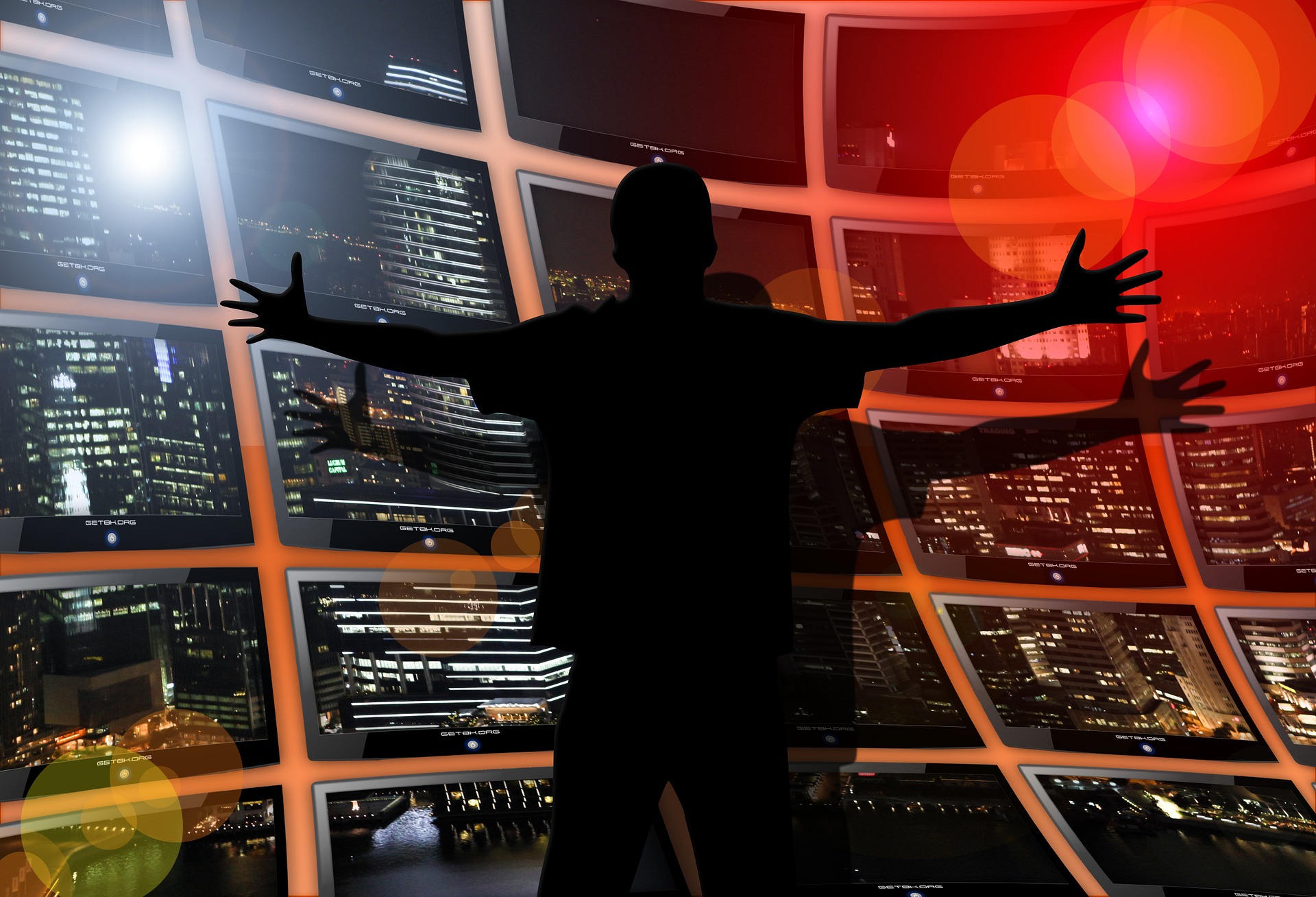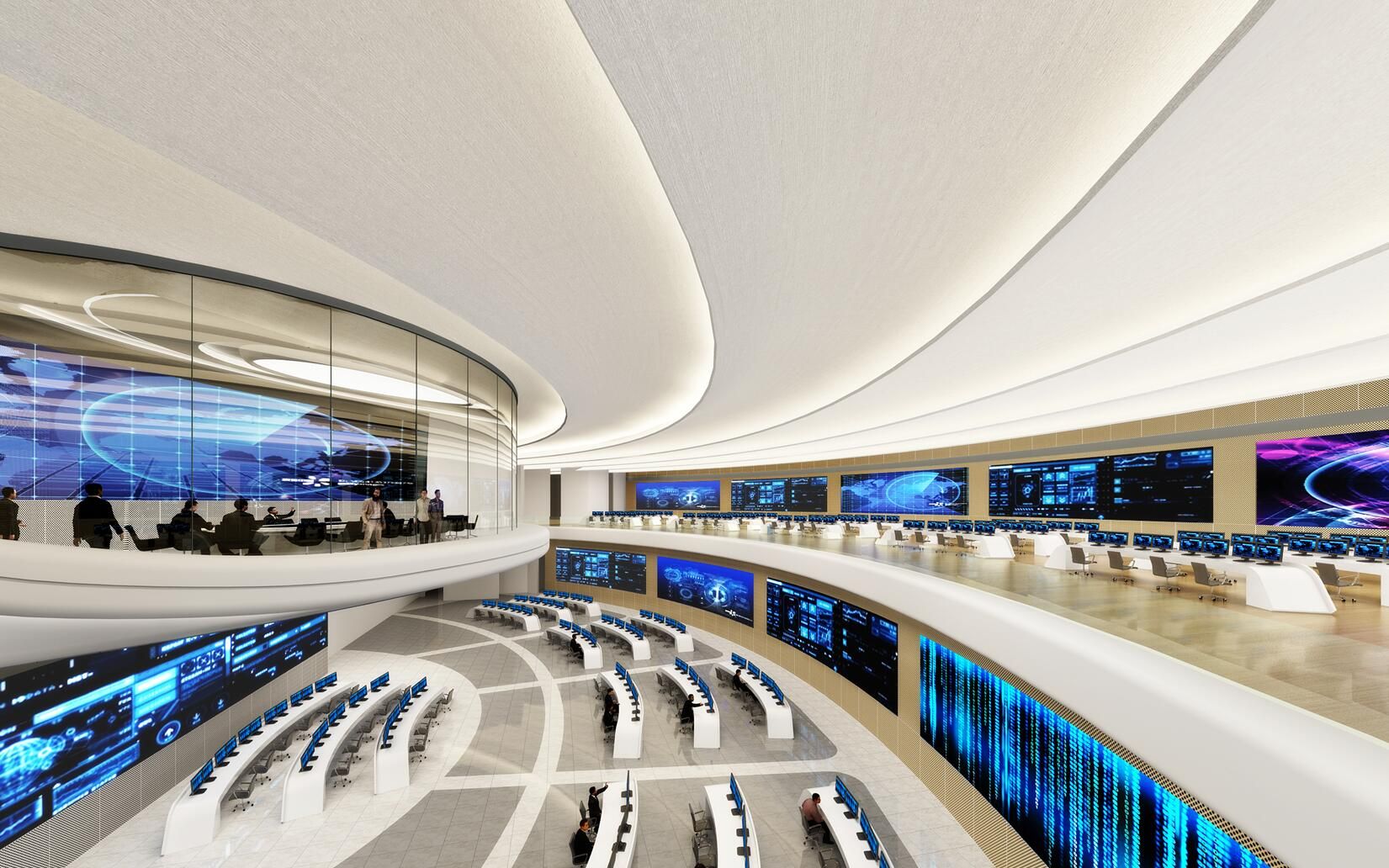 Wherever command centre (C2) matters, Bravox delivers.

We integrate different ecosystem components, such as display
and video wall, smart KVM, control, and IOS applications
for intelligent monitoring.
OPERATION CONTROL CENTRE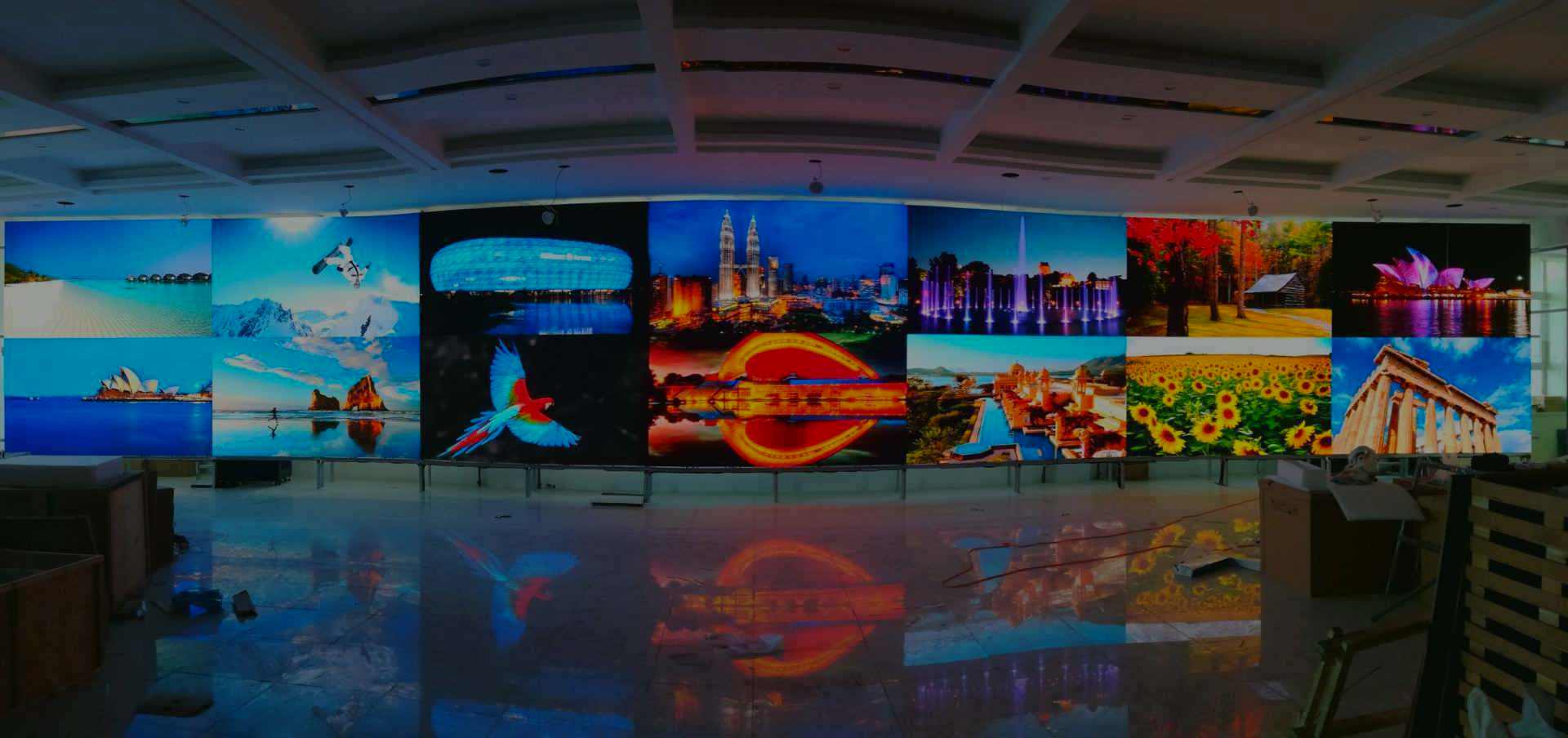 DIRECT VIEW LED VIDEO WALL
Whether you're envisioning a video wall, we've got you covered.

We deliver seamless LED video wall, which is scable to any sizes
or shapes, and other optimal characteristics that make content
looks great from any angles.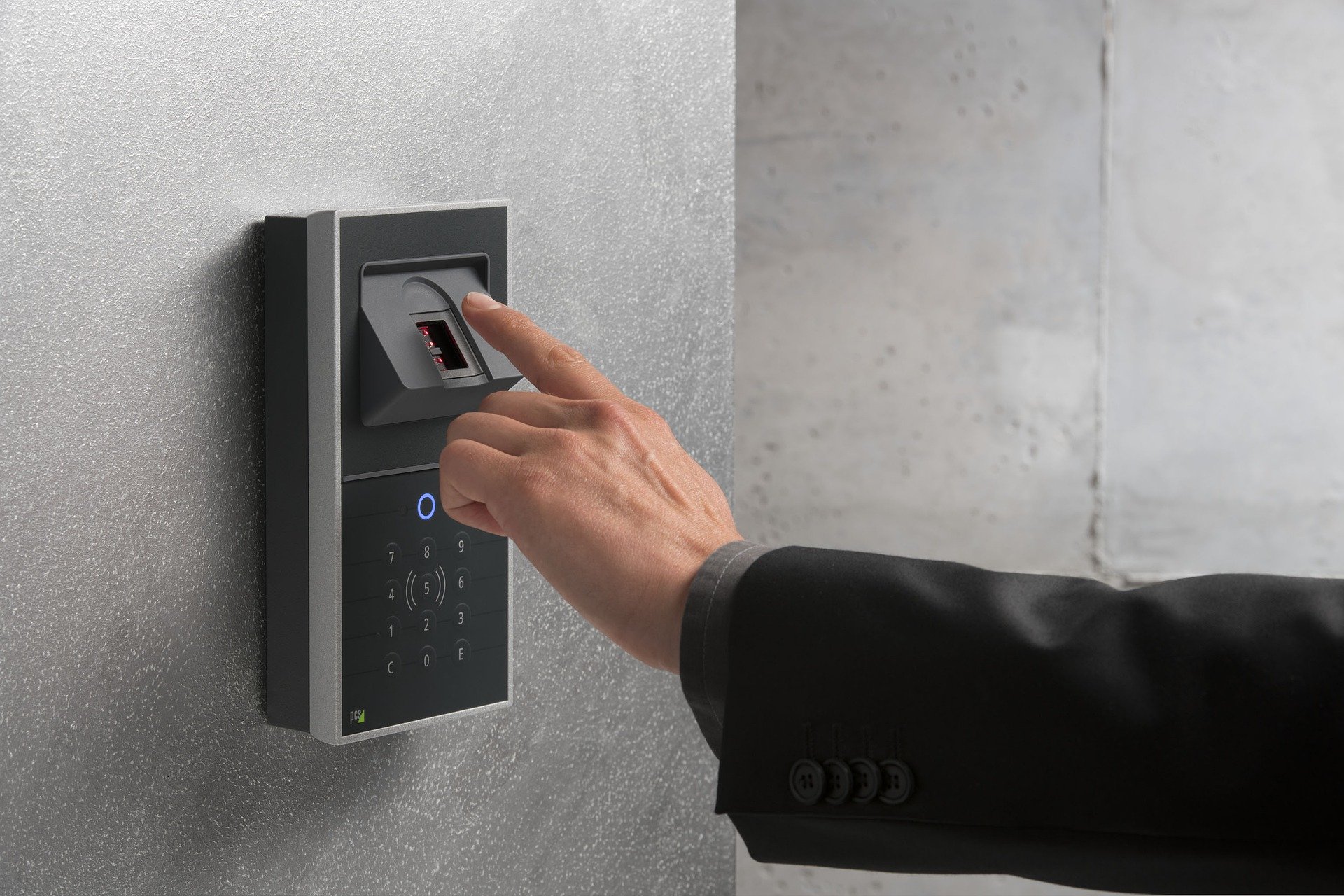 COMMUNICATION & ACCESS CONTROL
Traditional communication and access control are two individual systems,
Bravox integrates them into one.

We integrate communication and access control system to make operations
more efficient, cost effective and maintenance easier.

About BRAVOX
Bravox Pte Ltd is an emerging Information Communication Technology (ICT) service provider in Singapore. Established since 2015, we are committed to serve our valuable customers from a diverse range of industries including those from the government bodies, healthcare, education, business, event & entertainment, transport, maritime, commercial and residential estates, etc., with pride.  Along with a dedicated pool of expertise, global alliances and partners, we offer a wide range of services and customised solutions for our customers. 
Partnership: We have established a long-term relationship with our international/regional partners by leveraging on each other's strength to provide a whole suite of products and solutions for our customers. Among these are leading companies such as Cisco, IBM, Huawei, Fanvil, Avcit and ZKTeco.
Porfolio: As a BCA Registered Contractor (for public sector works) – Mechanical Engineering 04 and GeBIZ Supply Head, we are committed to deliver high quality product and integrated solutions of Display and Data, Communication and Control, and Network (DCN), which comprise state-of-the-art audio, visual and unified conferencing tools, such as IP phones, security devices, CCTVs, video surveillances, EM locks, KVMs, as well as LED/LCD video walls, consoles, interactive display panels, digital signage, video conferences, & sound and network systems.  Our expertise also includes the designing, manufacturing, delivery, installation, testing and commissioning of integrated Operation Controller and Command Center.  
People: Our core team is small but comprises highly-experience specialists with in-depth technical skills and knowledge to deliver tailored design and implementation solutions for projects of any scale and complexity. We also tap on our ready pool of extended teams of professionals to provide quick response solutions.
At Bravox, we strongly believe in the interconnectivity and growth of 3 Ps – Porfolio, Partnership and People to meet the present and future needs of our customers.
Wherever ICT matters, we deliver!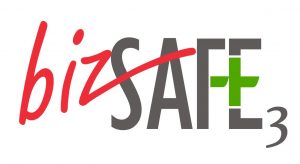 We are bizSAFE Level 3 certified
To be a global one-stop Audio and Visual Information Communication Technology Solution Provider
To translate our professional solutions, services and knowledge in the field of information and communication technologies into applicable solutions and values for our customers
OUR UNIQUE SOLUTIONS AS A ONE-STOP ICT SERVICE PROVIDER
In keeping pace with today's world, Bravox constantly keeps abreast of the latest technology to stay competitive and relevant. We take pride in offering a comprehensive and integrated unique DCN products and solutions to meet our customers' expectations. Our customers can henceforth maximise their productivity and resources effectively.  As a one-stop ICT service provider, we provide not only reliable and quality products, but also a full suite of professional services, which include consultancy, project management, design, development and customisation, integration and installation, delivery, testing and commissioning right up to maintenance.

SOLUTIONS
All-in-one solution from Bravox
We design, build and install multi-screen platform, & integrate IP KVM solutions to centralise the entire operation system, which provides a faster and intuitive operation for multiple systems.  Our products have been deployed in many industries, such as healthcare, corporate, transport, commercial, residential and retail. 
Brands we carry and integrate
We're not simply selling products, we are constantly focussing on providing our best solution!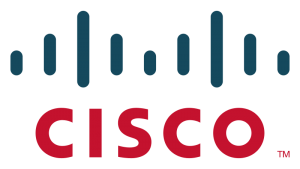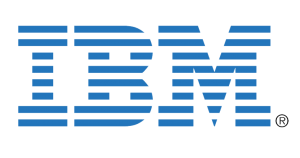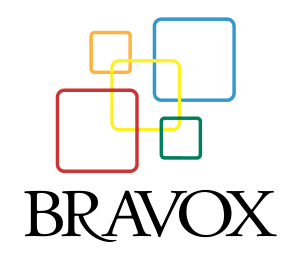 Wherever IT matters,

Bravox

delivers!
You can relax knowing you're buying from a trusted system vendor!

Bravox solutions are seamlessly compatible with most of key system vendors and bring a better experience and more choices for our valued customers.