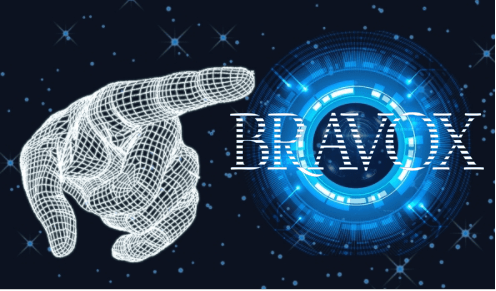 Why Bravox ? 
Bravox is differentiated by its wide-range covered expertise, diverse business flexibility and state-of-the-art innovation.
We provide one-stop solution to meet client's requirements and expectation, including consultation, strategic planning, design and implementation as well as maintenance.
We support comprehensive services through omni-channels which maximize the value of client's business outcome.
At Bravox, we strongly believe in the interconnectivity and growth of 3 Ps – Porfolio, Partnership and People to meet the present and future needs of our customers.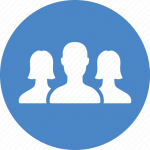 People: Our core team is small but comprises highly-experience specialists with in-depth technical skills and knowledge to deliver tailored design and implementation solutions for projects of any scale and complexity. We also tap on our ready pool of extended teams of professionals to provide quick response solutions.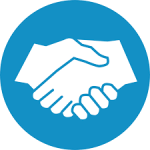 Partnership: We have established a long-term relationship with our international/regional partners by leveraging on each other's strength to provide a whole suite of products and solutions for our customers. Among these are leading companies such as Cisco, Microsoft, Huawei, Fanvil, Avcit and ZKTeco.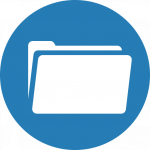 Porfolio: As a BCA Registered Contractor (for public sector works) – Mechanical Engineering 04 and GeBIZ Supply Head, we are committed to deliver high quality products and integrated solutions of Clouds, Operation and Security Control, and Data/Voice/Video Communication Networks,
To be a global one-stop Security Information Communication Technology Solution Provider
To translate our professional skills and knowledge in the field of information and communication technologies into applicable solutions and values for our customers
OUR UNIQUE SOLUTIONS AS A ONE-STOP ICT SERVICE PROVIDER
In keeping pace with today's world, Bravox constantly keeps abreast of the latest technology to stay competitive and relevant. We take pride in offering a comprehensive and integrated unique DCN products and solutions to meet our customers' expectations. Our customers can henceforth maximise their productivity and resources effectively.  As a one-stop ICT service provider, we provide not only reliable and quality products, but also a full suite of professional services, which include consultancy, project management, design, development and customisation, integration and installation, delivery, testing and commissioning right up to maintenance.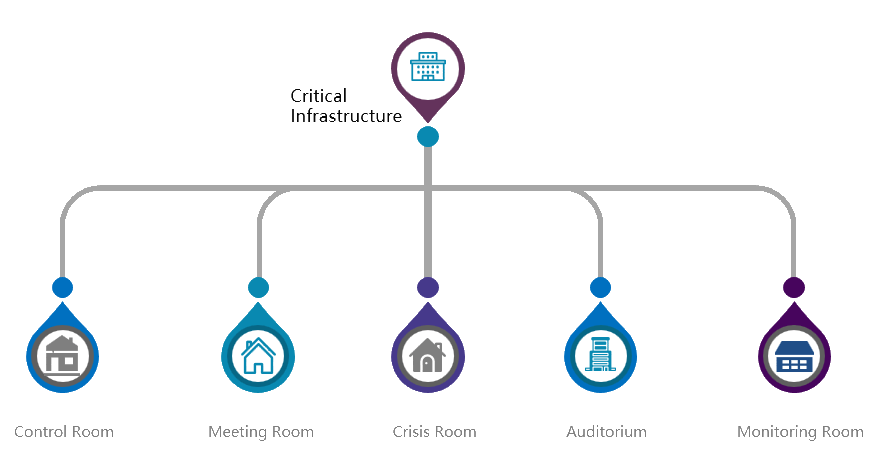 SOLUTIONS
All-in-one solution from Bravox
We design, build and install multi-screen platform, & integrate IP KVM solutions to centralise the entire operation system, which provides a faster and intuitive operation for multiple systems.  Our products have been deployed in many industries, such as healthcare, corporate, transport, commercial, residential and retail. 
Brands we carry and integrate
We're not simply selling products, we are constantly focusing on providing our best solution!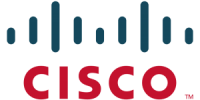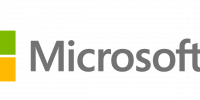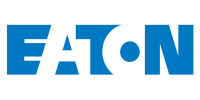 Our Customers
We value our customers' feedback and provide full customers' satisfaction!