5G Wireless Router – F-NR100
5G Dual Band Router F-NR100
●  High-performance quad-core hardware platform, high speed
●  Industrial design, high and low temperature resistance, durable
●  5G Dual Band Router supports NSA and SA networks, compatible with various operators
●  5G Dual Band Router support dual-band WiFi (2.4G and 5.8G)
●  Multi-antenna design to improve data transmission and reception capabilities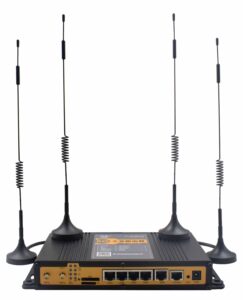 High-performance quad-core hardware platform, high speed
5G Wireless Router – F-NR100 makes the data interaction between machines and platforms more efficient, and the characteristics of 5G ultra-high speed, large links, ultra-low latency, and secure transmission.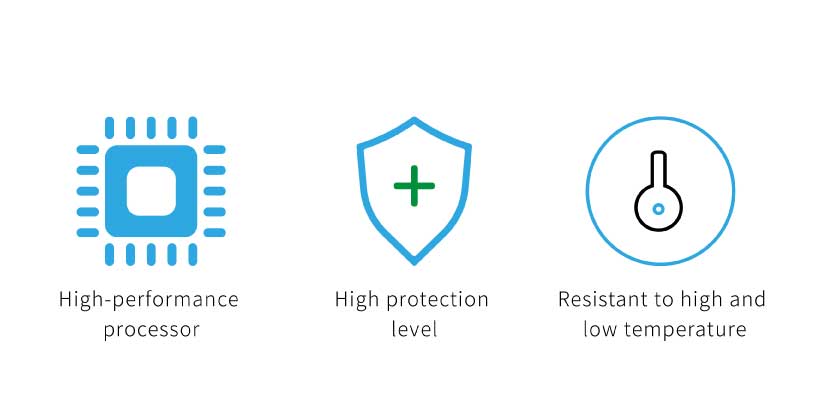 Industrial design, high and low temperature resistance, durable
The design and manufacture of 5G Wireless Router – F-NR100 all use high-performance industrial-grade 32-bit communication processors and industrial-grade wireless modules to ensure that the products can run stably for a long time in harsh environments without fear of challenges.
Rugged metal casing, high protection level, wide temperature and pressure, EMC level 4, can withstand harsh conditions such as extreme temperature, unstable voltage, high electromagnetic radiation, rain and dust, and ensure continuous communication between remote equipment and monitoring center.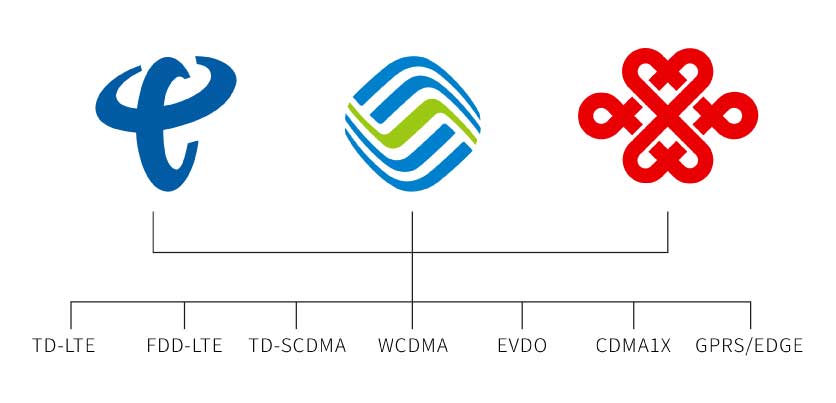 Supports NSA and SA networks, compatible with various operators
5G Wireless Router – F-NR100s are fully compatible with the networks of the three major operators, China Telecom, China Mobile, and China Unicom, including the seven major network standards including TD-LTE, FDD-LTE, TD-SCDMA, WCDMA, EVDO, CDMA1X, GPRS / EDGE, etc. The project can be flexibly and freely switched according to the needs of operations. The network selection is more convenient and the traffic charges are more economical.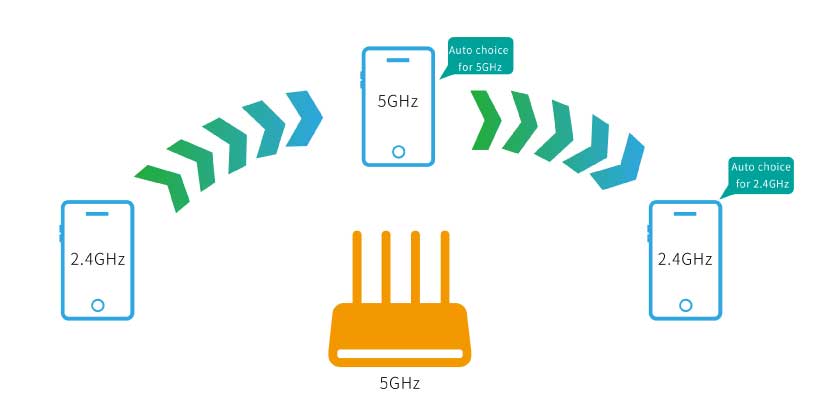 Support dual-band WiFi (2.4G and 5.8G)
2.4GHz and 5.8GHz dual-band WiFi, users can choose to connect.
Multi-antenna design to improve data transmission and reception capabilities
Externally widened 4 high-performance antennas, through scientific layout, in a limited space, to achieve greater isolation between the same frequency antennas, effectively reduce the same frequency interference, and improve data transmission and reception capabilities.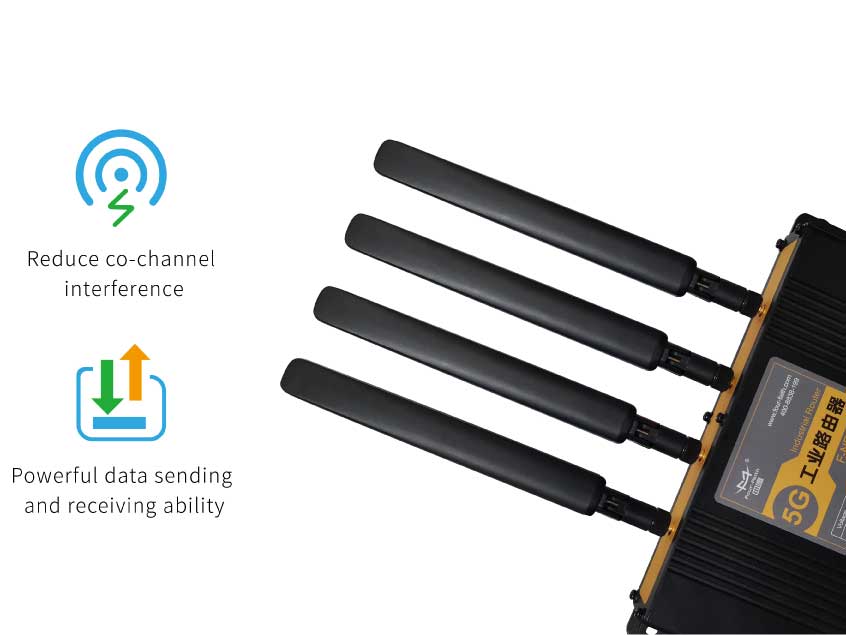 Rich application scenarios without fear of harsh industrial environments
5G Wireless Router – F-NR100 have been widely used in the M2M industry in the IoT industry chain, such as smart factories, smart medical, smart ports, and new media video transmission.