Different Ways to Unlock the Door
Support to open the door with RFID/IC cards, remote DTMF and indoor switch

Support HD Video and Two Video Streams
HD camera with infrared night vision, visitors can be identified clearly even at night. Support two video streams in which
the main code stream works for high-quality video on monitoring and the subcode stream for smooth SIP video call.

HD Audio
Support HD audio with built-in 3W speaker, Acoustic Echo
Canceller (AEC) and nice background noise reduction.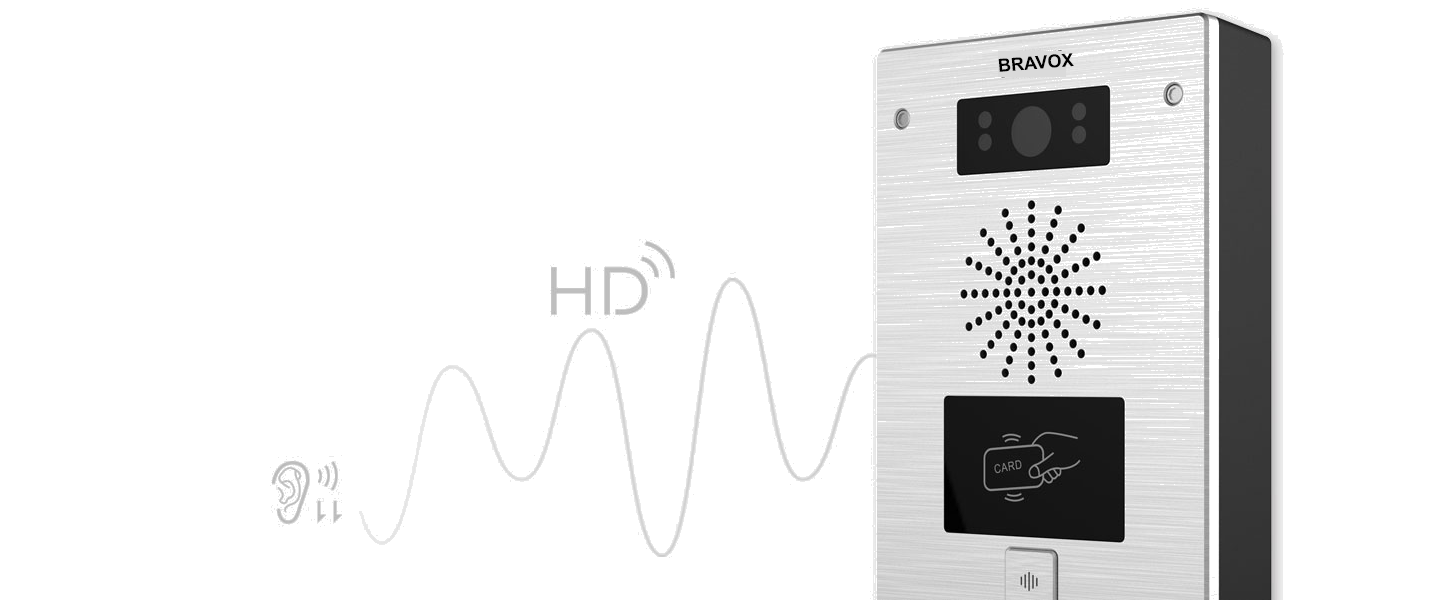 Multi-Protection Design
Featuring the waterproof and dustproof grade IP65, the anti-collision
standard IK10 and the wide temperature range from -40℃ to 70℃,
i32V can be applied in different kinds of outdoor environment.

Model
Type
IP Rating
IK Rating
SIP
Camera
Night Vision
Temperature
BRX-DA20S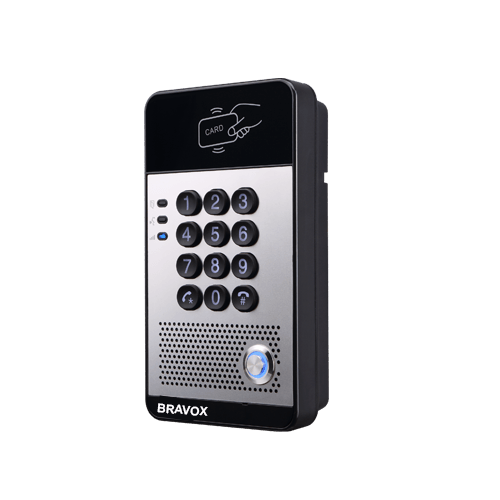 Audio
IP65
IK10
Yes
No
No
-40 – +70
BRX-DA23S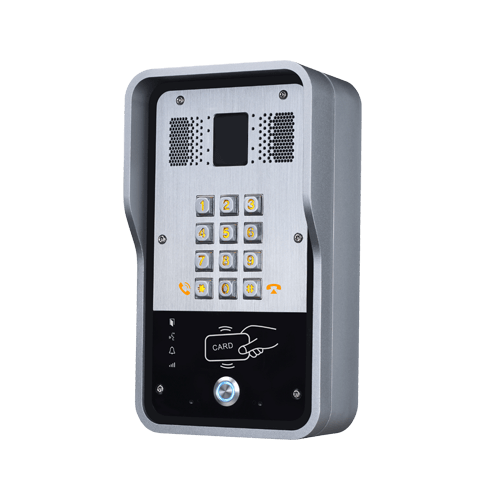 Audio
IP65
IK10
Yes
No
No
-40 – +70
BRX-DA30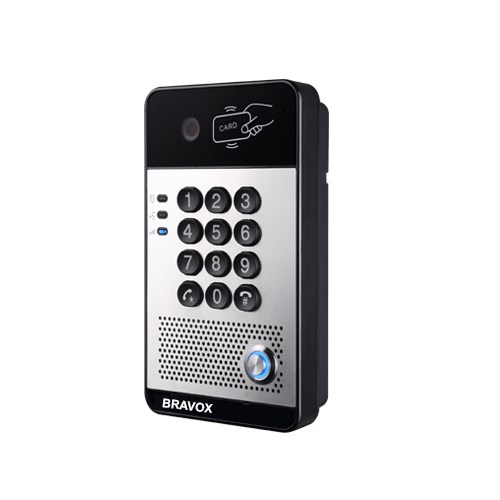 Video
IP65
IK10
Yes
HD Camera
No
-40 – +70
BRX-DA31S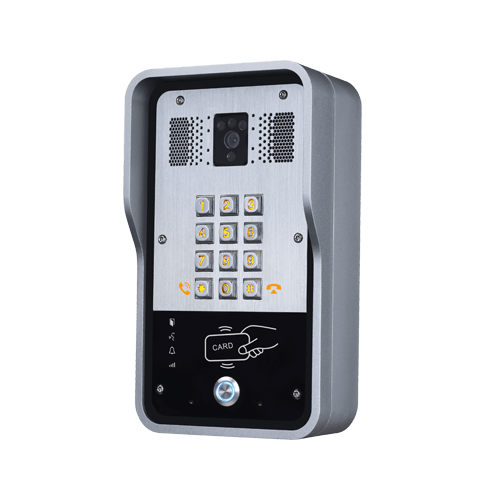 Video
IP65
IK10
Yes
HD Camera
No
-40 – +70
BRX-DA32V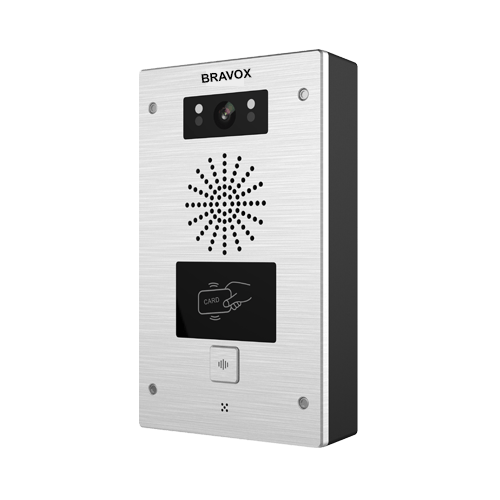 Video
IP65
IK10
Yes
HD Camera
Yes, Infrared
-40 – +70