Cloud Migration
Create value and transform your business with cloud migration services
Focus on your business and avoid all the hassles using Bravox cloud migration service. Our migration service helps handle your business' cloud migration, boosting the speed, performance, scalability and security of your cloud adoption and transformation.
Our experts will help you design and optimize the migration strategy and roadmap for a secure, reliable and scalable path to the cloud.
If you need any price information or technical information, please contact us at 6622 2288, 9668 2113 (WhatsApp) or  sales@bravox.sg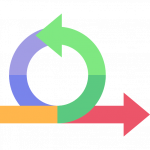 Improved Agility
We help you scale faster and improve your time to market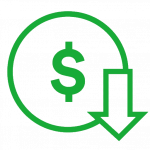 Cost Efficiency
We help you reduce IT operating costs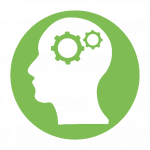 Proven Strategy
We help to expedite the transformation process.
Cloud Service Provider We Support