Video surveillance deployments, especially with large number of cameras installed require 24/7 continuous monitoring where security personnel needs to watch for any small or big unusual movement or activity. With the help of display walls, security officers would be able to monitor all movements and activities from a central control room.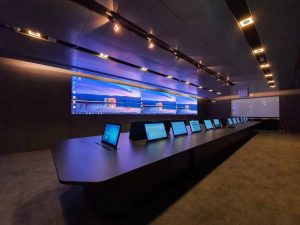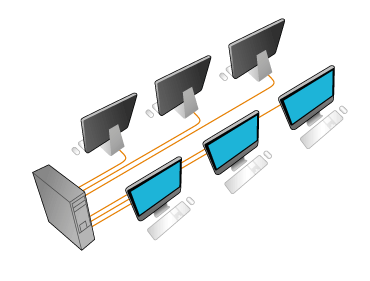 • Video walls deliver unparalleled brightness, precision, and visual performance
• Integrated software solution provides a user-friendly interface for controlling the content on the video wall
• Controller that delivers enhanced visual performance, multi-video wall support and total content flexibility
Value Added Service – Centralised Command and Control Service
Bravox provides centralised command and control service.
The service integrates inputs and projects to all kinds of display such as console desk screen, video wall, 4K display or fusion projection.