Bravox provides a full range of services to ensure the success of corporate events, staging and performances, trade shows, exhibition etc., from project conception to completion. Our solutions comprise such as high-resolution video wall, panel, processor and control switches. These video walls can withstand indoor and outdoor extreme weathers.
Solutions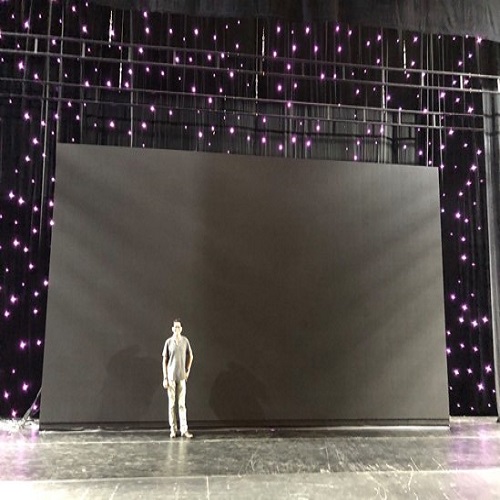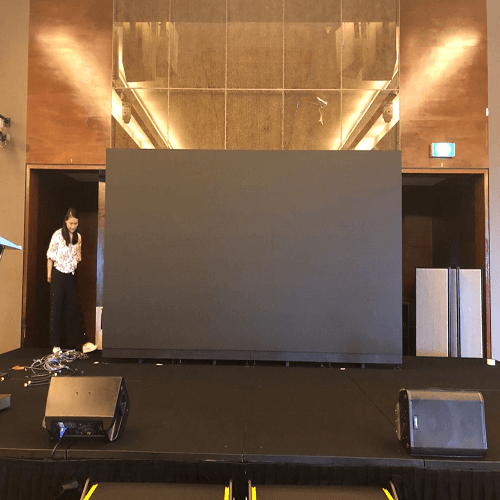 Our capabilities include designs and drawing, set-up of video wall and steel structures endorsed by Professional Engineers.

We have also proven ourselves to be the specialists delivering high performance integrated solutions.
• Video walls deliver unparalleled brightness, precision, and visual performance
• Integrated software solution provides a user-friendly interface for controlling the content on the video wall
• Controller that delivers enhanced visual performance, multi-video wall support and total content flexibility
Value Added Service – Centralised Command and Control Service
Bravox provides centralised command and control service.
The service integrates inputs and projects to all kinds of display such as console desk screen, video wall, 4K display or fusion projection.