In the area of healthcare, Bravox offers solutions to enable remote monitoring of patient at different sites/locations. For example, surgeons at the operating theatre would be able to communicate, consult, upload and share scanned images with specialists located at different sites/locations across the world via the integrated IT system. This brings together all specialists in real time and provides a learning ground for trainee doctors.
Solutions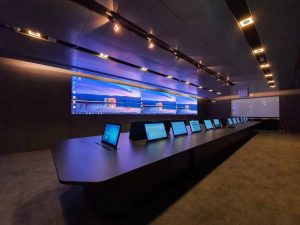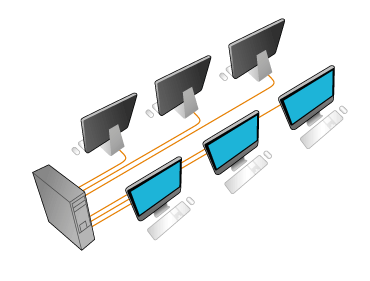 • Video walls deliver unparalleled brightness, precision, and visual performance
• Integrated software solution provides a user-friendly interface for controlling the content on the video wall
• Controller that delivers enhanced visual performance, multi-video wall support and total content flexibility
Value Added Service – Centralised Command and Control Service
Bravox provides centralised command and control service.
The service integrates inputs and projects to all kinds of display such as console desk screen, video wall, 4K display or fusion projection.