Bravox provides emergencies/crisis management through command centers and other monitoring and tracking communication technologies, such as visual displays, audio and communication, and access control solutions to ensure the emergency operations facilities stay secure.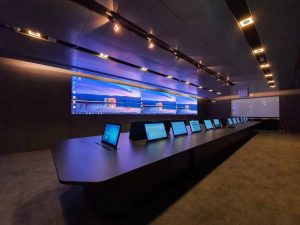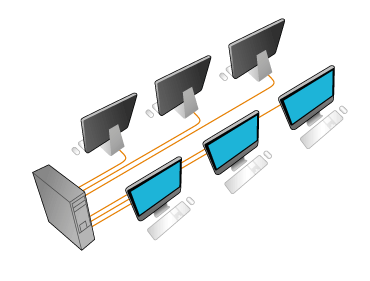 • Video walls deliver unparalleled brightness, precision, and visual performance
• Integrated software solution provides a user-friendly interface for controlling the content on the video wall
• Controller that delivers enhanced visual performance, multi-video wall support and total content flexibility
Value Added Service – Centralised Command and Control Service
Bravox provides centralised command and control service.
The service integrates inputs and projects to all kinds of display such as console desk screen, video wall, 4K display or fusion projection.