Cloud Hosting
One Stop Managed Cloud Hosting Platform
Focus on your business and avoid all the hassles using Bravox cloud hosting service. Our managed cloud hosting guarantees unmatched performance, reliability and choice with 24/7 support.
We have multiple web applications that we can install for free according to your business needs, You may also host your own web applications with us.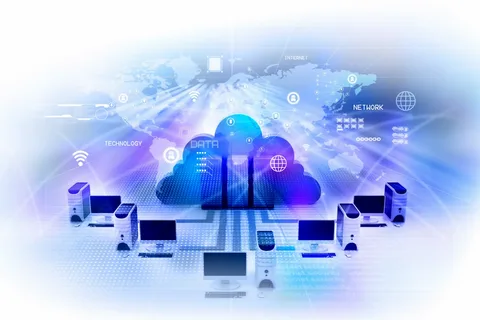 Cloud Web Hosting
Space – 50 GB

CPU – 1 core @ 2.50 GHz

RAM – 2GB ECC RAM

Bandwidth – 2 MB
Email Hosting
Space: 160 GB

CPU: 2 Cores @ 2.5GHz

RAM: 8GB ECC RAM

Bandwidth: 4 MB
Worry-Free Experience
24/7/365 Technical Support
Managed Security Service
Automatic Backup
24/7 Real-time Monitoring
Performance That Scales
Optimized Stack




Built-in CDN




Auto-Healing Servers



Cloud Migration
Create Value And Transform Your Business With Cloud Migration Services
Focus on your business and avoid all the hassles using Bravox cloud migration service. Our migration service helps handle your business' cloud migration, boosting the speed, performance, scalability and security of your cloud adoption and transformation.
Our experts will help you design and optimize the migration strategy and roadmap for a secure, reliable and scalable path to the cloud.
If you need any price information or technical information, please contact us at 6622 2288, 9668 2113 (WhatsApp) or sales@bravox.sg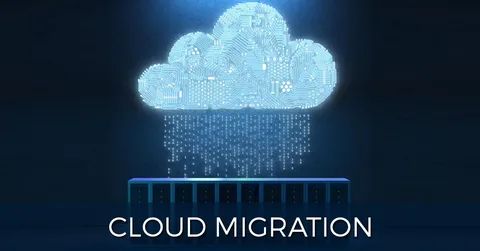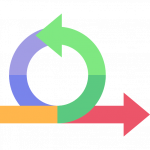 Improved Agility
We help you scale faster and improve your time to market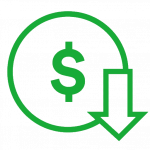 Cost Efficiency
We help you reduce IT operating costs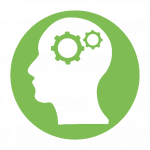 Proven Strategy
We help to expedite the transformation process.
Cloud Service Provider We Support
Cloud Direct Connect (CDC) is the cloud service that connects your office network to cloud privately and securely.
We come out this solution because we have received quite a lot of feedbacks from our client and potential client.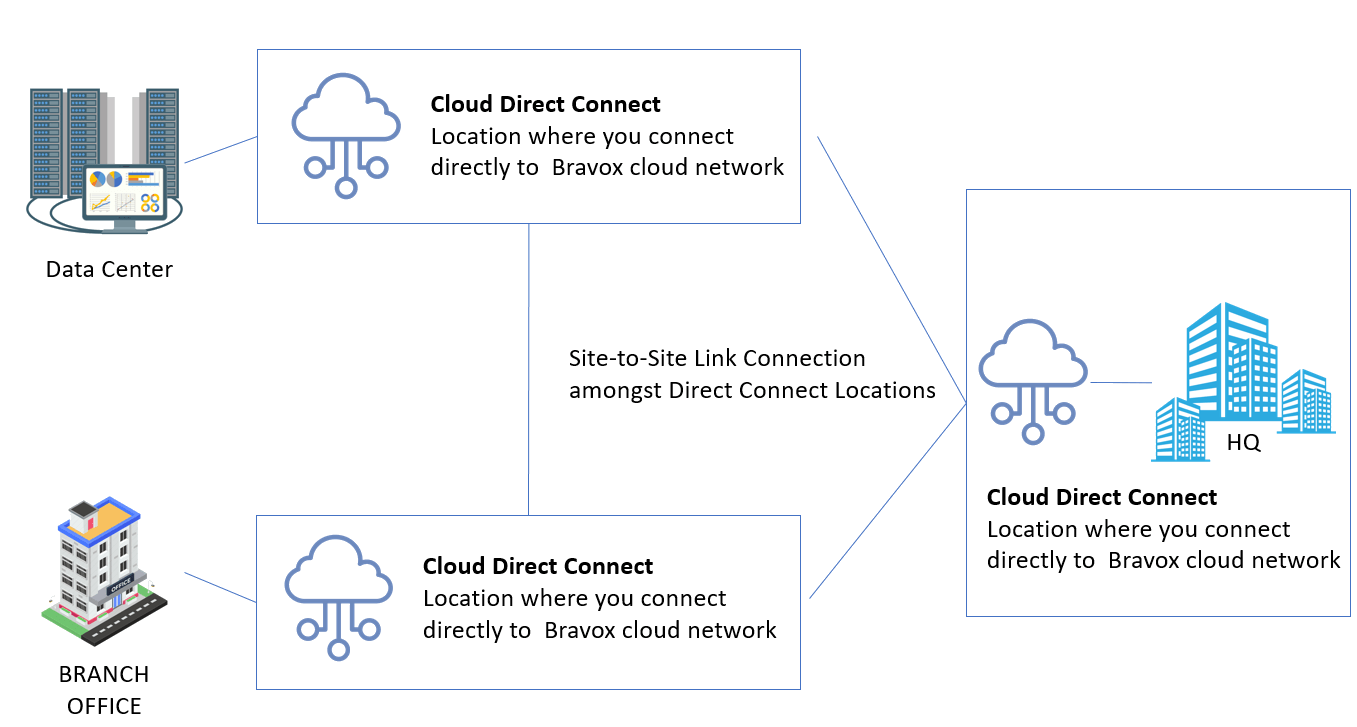 CDC solution addresses all above issues by providing customer a private and secure connection.
CDC works as follows, data center, HQ and branch office will be connected directly to Bravox Cloud Direct Connect network. This provides all sites with private and secure network. However, if you want to optimize the WAN connection to certain destination, you will just need to connect to Bravox Cloud Direct Connect network, and we will do the optimization.